Quick Links
Nomads Golf Club
Welcome to the Nomads Golf Club Web Site. Founded in 1957, this San Diego Club gets together every other Saturday for fun-filled rounds of friendly, competitive golf. We schedule rounds a year in advance and play courses throughout San Diego County.
The Club philosophy emphasizes players having an enjoyable golf experience while exhibiting fair play, integrity, sportsmanship, respect for others and adherence to the accepted rules of golf.
Join us for a round sometime and share the Nomads experience. We're always looking for members who love golf as we do. You may also contact a member of the Club to inquire about playing as a guest before applying for membership.
Come see what the Nomads are all about.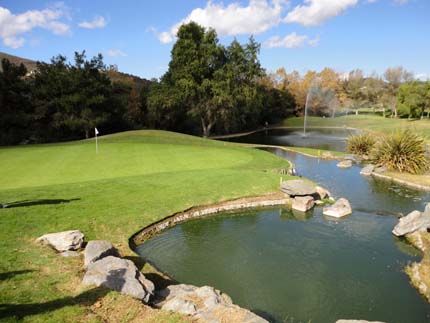 Next Round

Course: San Clemente GC
Date: August 20th, 2022
First Start: 10:57am
Slots Available: 48
Slots Remaining: 48
Riding Fee: $80
Walking Fee: $80
Tournament: Match Play
Tees
Men Yards Slope Rating
Women Yards Slope Rating


Pairings